There are many ways you can help us!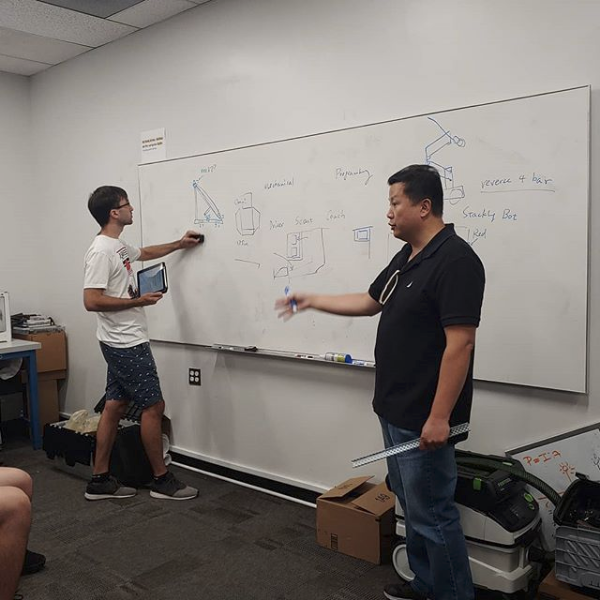 Mentorship
We are always looking for people who are willing to teach our club about technology and engineering.
If you have coached a VEX team before, you are especially wanted!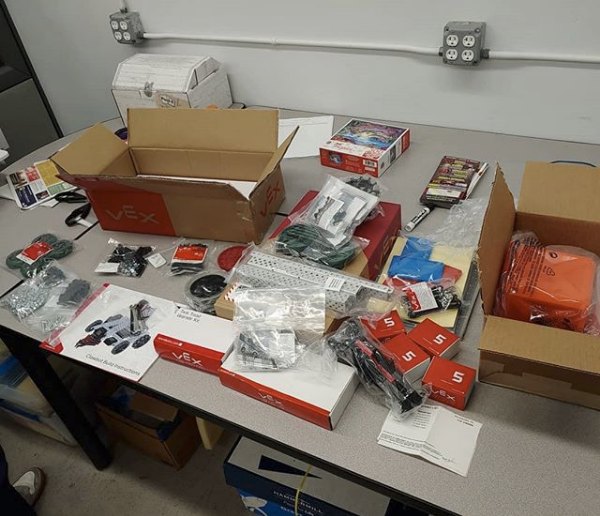 Donations
We are always in need of more parts and tools to sustain our projects.
Anything from monetary donations to tool and equipment donations are well appreciated!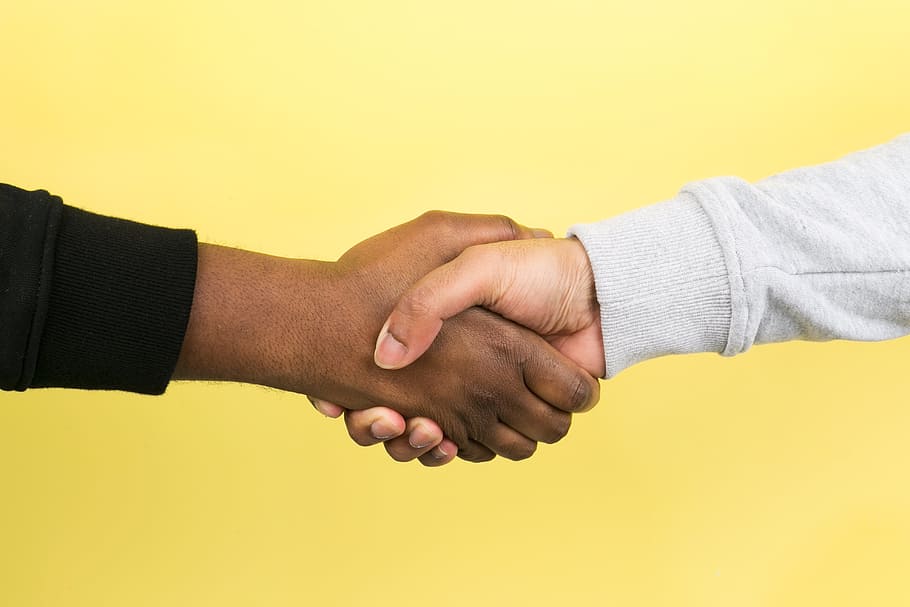 Sponsorships
For us, a sponsorship means a big friend who is willing to help us through our journey.
Sponsors are mentioned on our social media and (this) website, printed on t-shirts, and labeled on our robots.
Consider supporting the next generation of engineers!
Thank you to our sponsors and supporters!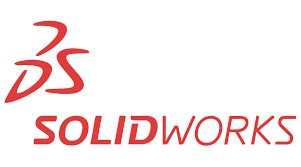 The premier provider of computer aided design (CAD) software, Solidworks offers a variety of products designed to make the daily lives of engineers around the world more efficient and productive.
Solidworks was generous enough to sponsor us a student team, and we are incredibly grateful to them for doing so!
Individual Thanks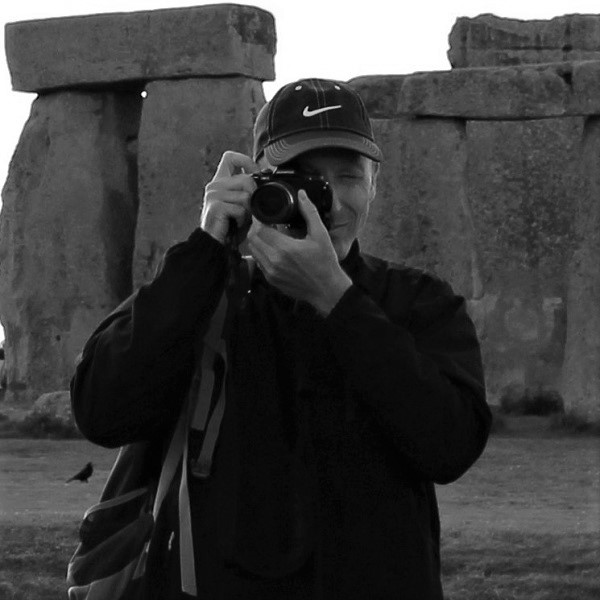 Thank you to our club advisor and mentor Scott Bishop for his invaluable feedback during our weekly meetings and active assistance in navigating the school's administration.
He has always happily committed his time for us to help us succeed, and continues to do so today.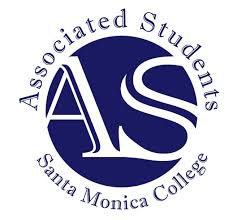 Thank you to AS for funding us and giving us the opportunity to work on robotics as SMC students.
As of Fall 2019, our club received grant of $3,000 to kick-start our endeavors for the competition.
Because of their funding, we are in the final steps to reaching our first major goal: competing in robotics as a community college alongside other colleges and universities.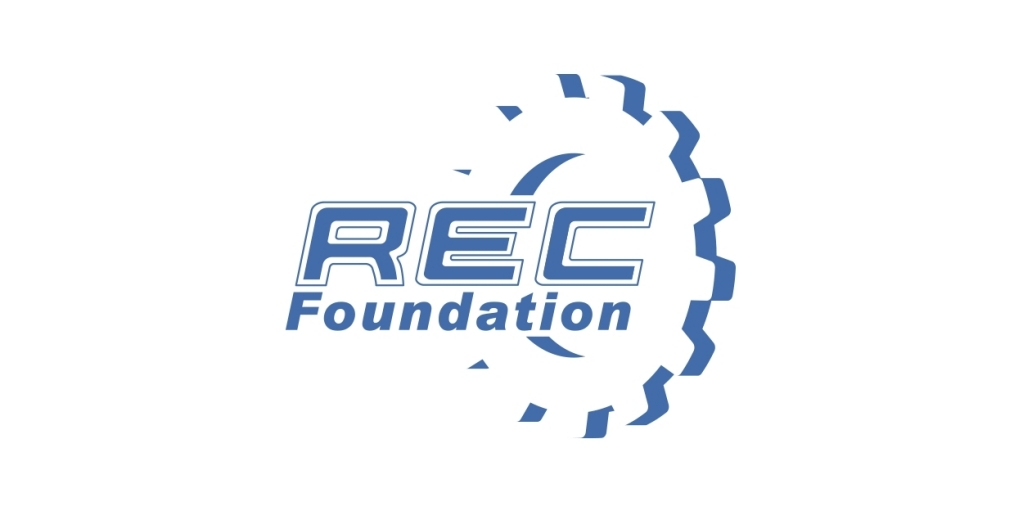 Thank you to the REC Foundation for providing us a kit for one VEX U competition robot.

Thank you to everyone at STEAM Bot Workshop for your support over the past year and a half.
In addition to providing mentorship, they also loaned us materials to kick start our build process.